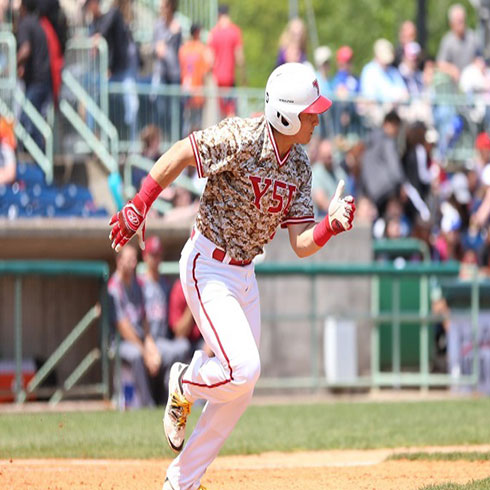 Anthony Santoro
Director of Baseball Operations
Anthony, a former NCAA Division I Athlete & former NJCAA Division II athlete now coaches at Mercyhurst University. To honor his love of Baseball, he also coaches a Prospect Baseball Squad within the Erie Steelheads Organization. He has experience helping athletes achieve their personal goals of elite baseball, skill development & overall success. Santoro has an extensive playing career which then quickly transitioned into Coaching. He made his debut in the Coastal Plain League with the Florence RedWolves (Florence, SC) in the summer of 2018.
In fall of 2018, Santoro joined the coaching staff at Mercyhurst University. In spring of 2019, in addition to his coaching duties, he has accepted the position of Director of Baseball Operations at E2A2. He is now extending his love of the game by creating Developmental & Instructional Baseball Training programs combined with State of the Art Technology.
Bachelor of Arts: General Studies, Focus Sports Management in May 2018
Bachelor of Arts: General Studies, Focus Sports Management :
Youngstown State | Youngstown, OH
Divistion I NCAA Athlete | Baseball:
2013-2014 Canisius College 2016-2018 Youngstown State University Team Captain 2017 & 2018.
Division II NJCAA Athlete | Baseball
2014-2016 Monroe Community College Appearance in the 2016 NJCAA World Series First Team All-Region
Coaching Experience | Baseball
2018 Coaching Debut Coastal Plain League with Florence RedWolves
Fall 2018 Mercyhurst University, Assistant Baseball Coach
Additional Coaching Experience| Baseball
Summer 2019 – Head Coach Steelheads 2018 15 U Prospect Team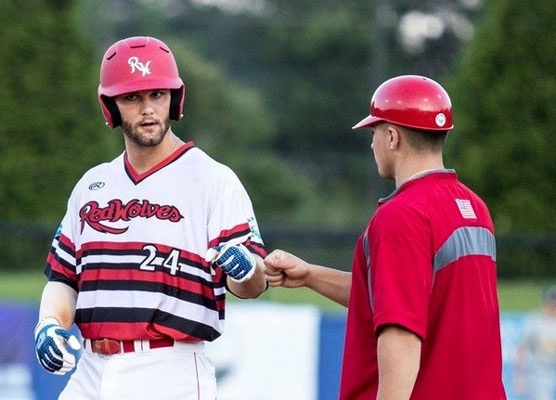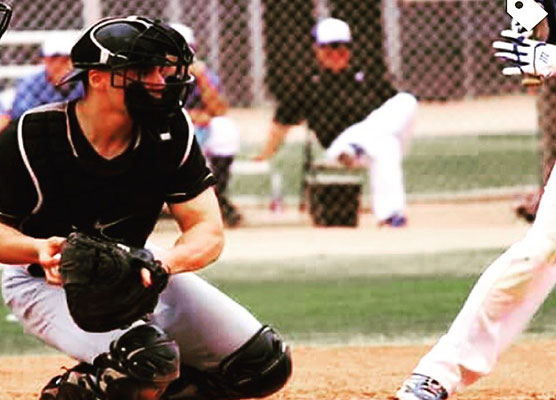 Interested in becoming a trainer?