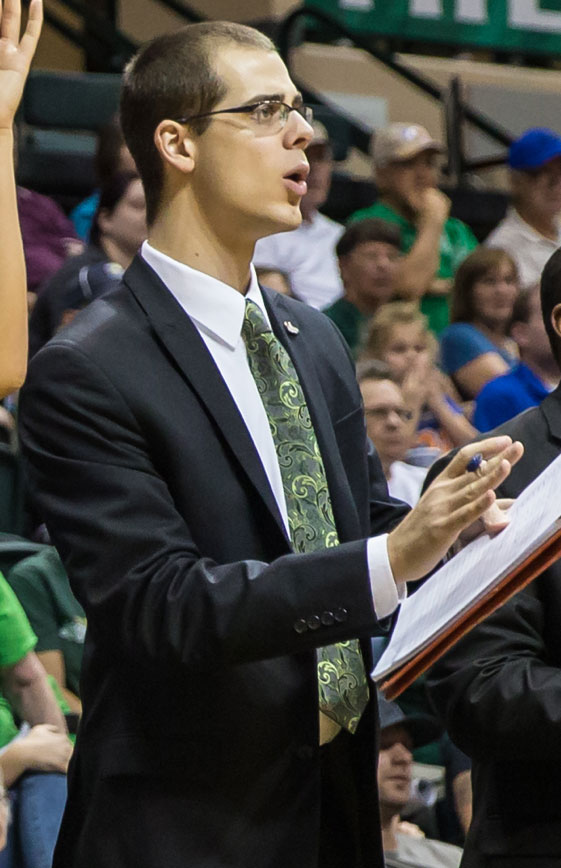 Dominic DiRaimo
Basketball Skill Development
Throughout his career, Dominic DiRaimo has coached basketball at various levels of competition. He started his coaching journey as the Assistant Coach for women's basketball at Saint Catharine College – an NAIA institution in Springfield, Kentucky. Next, DiRaimo headed to NCAA Division II Saint Leo University in Tampa, Florida as an Assistant Coach for the women's program. Following his time at Saint Leo, Dominic went to the University of South Florida as a Graduate Assistant with the D-I women's basketball team.
DiRaimo spent one year in this position before advancing to the team's Director of Player Development. While at USF, the team played its way into the NCAA tournament and NIT in consecutive years and were nationally ranked as high as 17.
Upon moving back to his hometown of Erie, PA, Dominic returned to his alma mater and joined the Cathedral Prep coaching staff in 2020. He is currently serving as Assistant Coach of the varsity team and Head Coach of the JV team. In addition to winning the District 10 championship, the Ramblers captured the 5A State Championship in 2020-21.
After graduating from Cathedral Prep in 2011, Dominic received a Bachelor of Arts from the University of South Florida. He has also earned a master's degree in Business Administration with a concentration in Sport Business.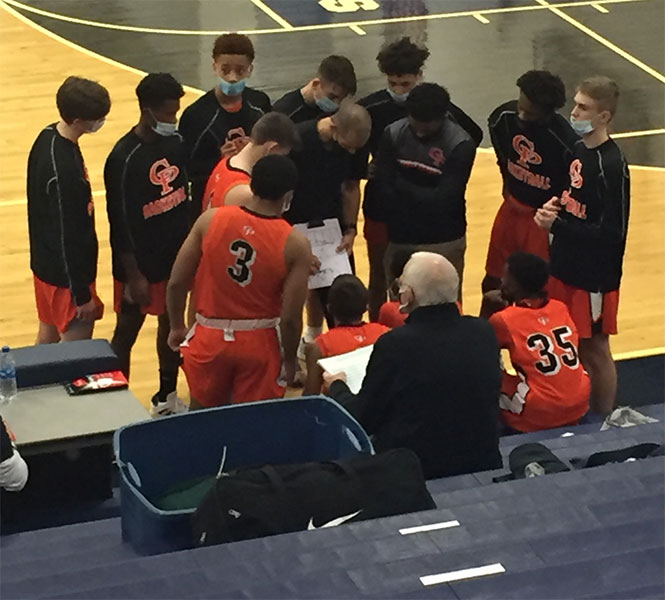 Interested in becoming a trainer?