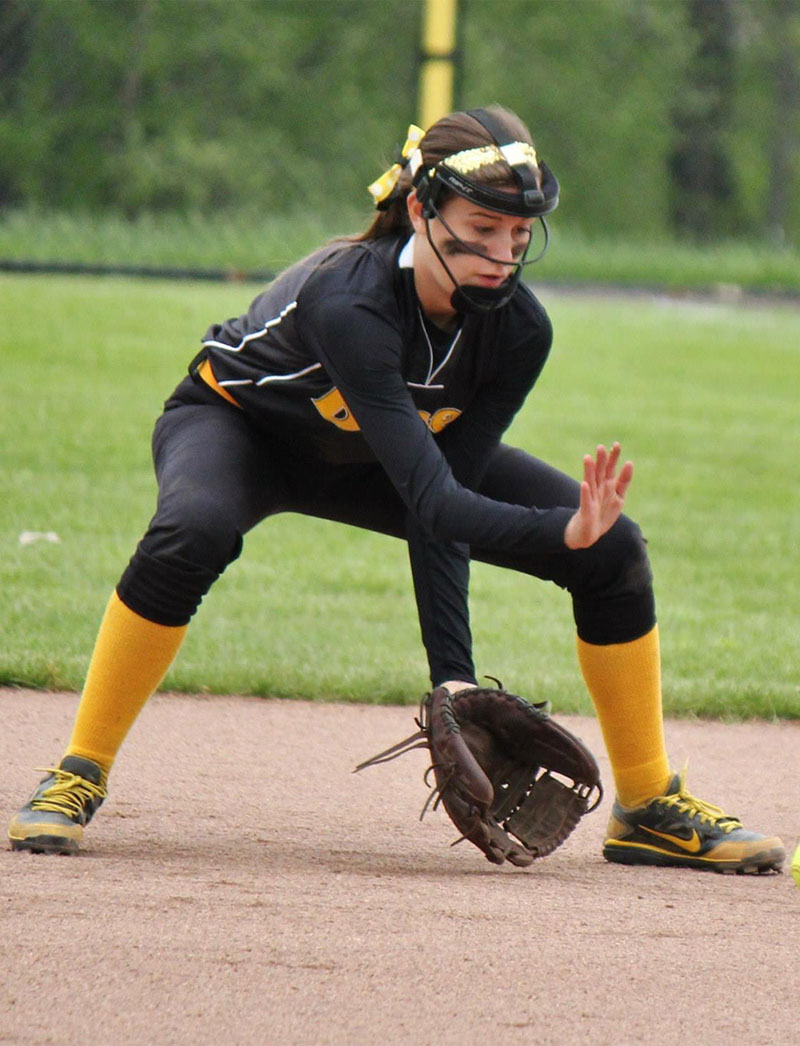 Ericka Hess
Local Softball Player
Ericka is a local softball player in Erie, PA where she played for Iroquois High School. After graduating in 2015 she went on to Beaver Falls, PA where she played four years of college softball for Geneva College. She returned to her hometown in 2020 to become the head varsity softball coach for her alma mater Iroquois High School.
While Ericka attended and played for Geneva College, she coached in the Iroquois Little League program every summer to help prepare the local youth for competitive softball. She also assisted in assembling and operating clinics for prospective players of Geneva College.
During her time at Geneva Ericka also worked for the Pittsburgh Pirates as a ball girl. Along with her game-day duties on the field, Ericka assisted alongside Pirate players and coaches at many instructional camps that the organization put on throughout Pittsburgh and the surrounding area.
She has extensive hitting knowledge from both the left and right side of the plate while specializing in slap hitting and bunting to go along with basic hitting fundamentals and technics. Ericka practiced and played both the infield and outfield during her high school and college career which has allowed her to gain the knowledge and skills at all positions.
In addition to Ericka's varsity coaching position, she is now working at E2A2 to continue to develop the youth softball programs throughout the Erie area.
Bachelor of Science: Human Services 2019
Geneva College, Beaver Falls, PA
Bachelor of Science: Psychology 2019
Geneva College, Beaver Falls, PA
Playing Career Softball
2011-2015 Iroquois High School Varsity Softball
2015-2019 Geneva College Softball
Coaching Experience Softball
2020 Iroquois High School Varsity Head Coach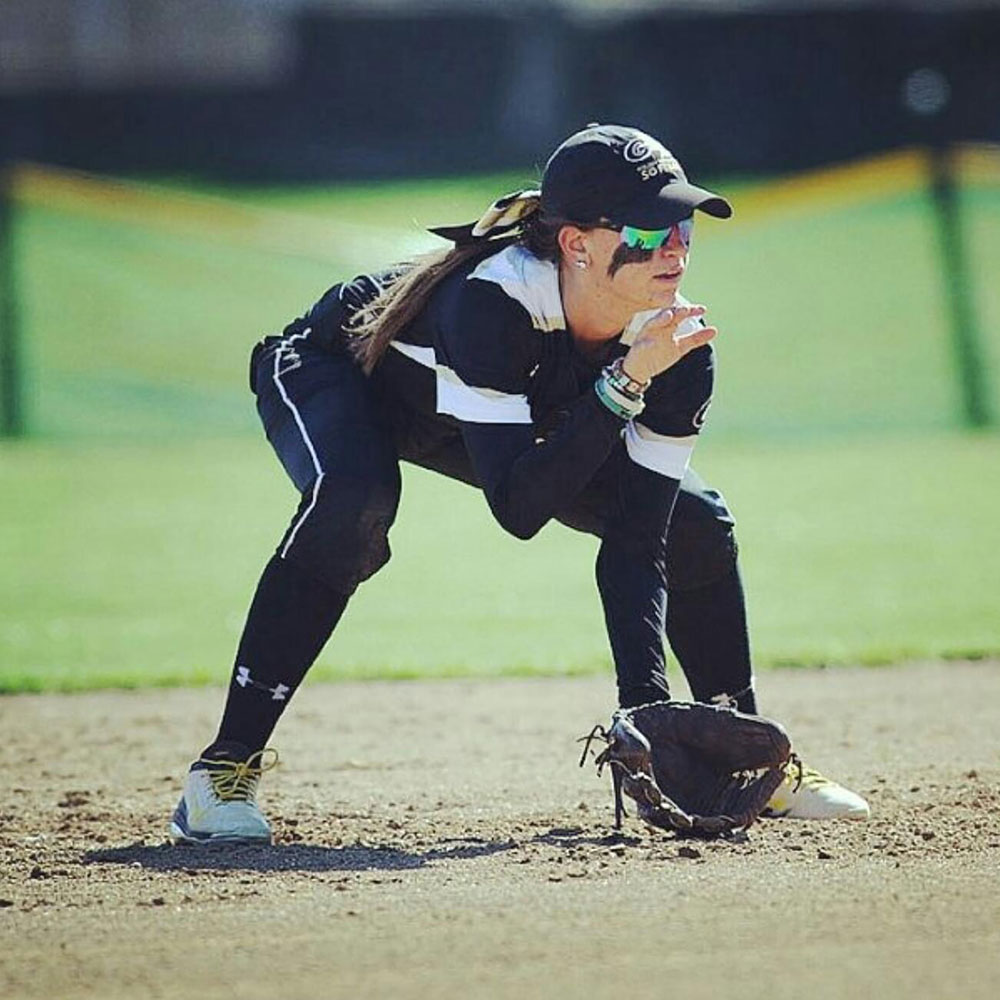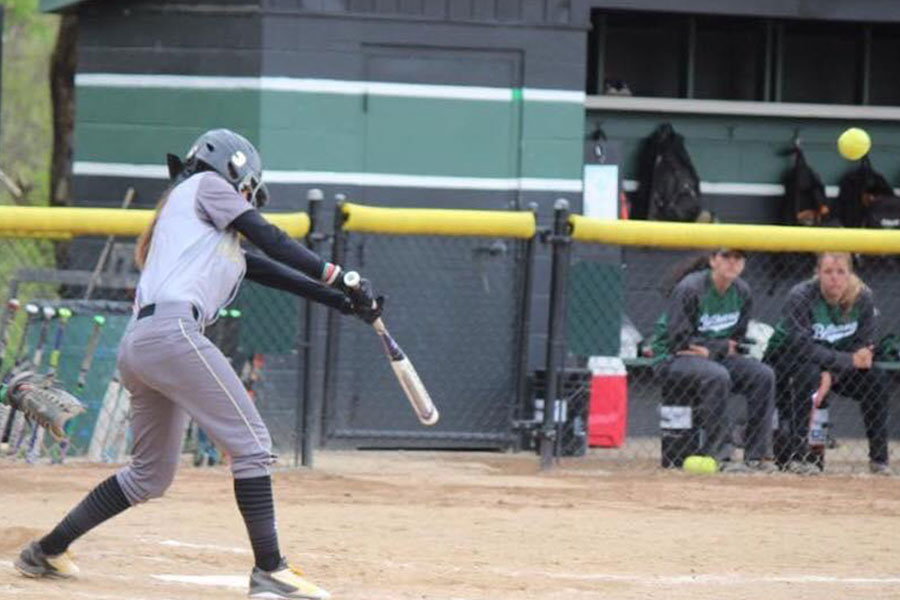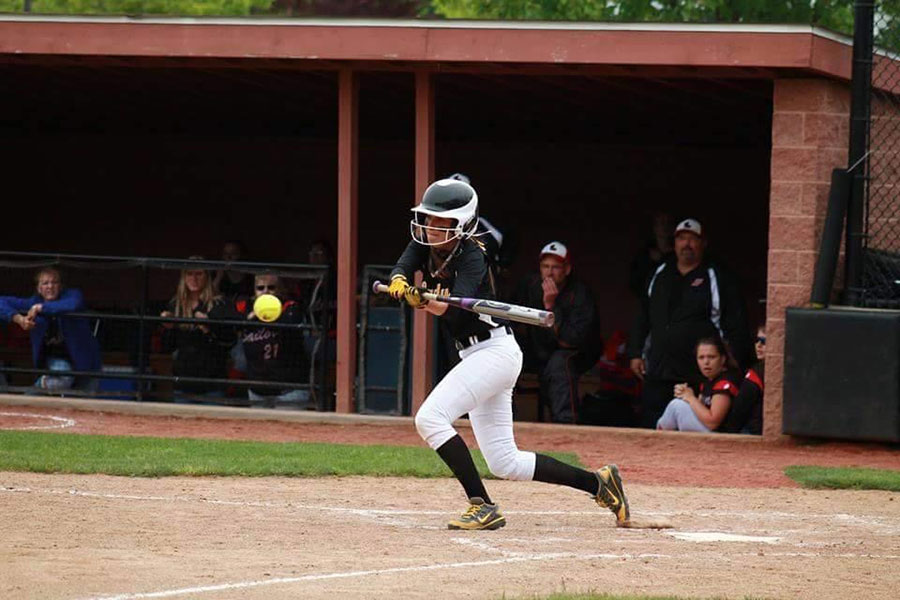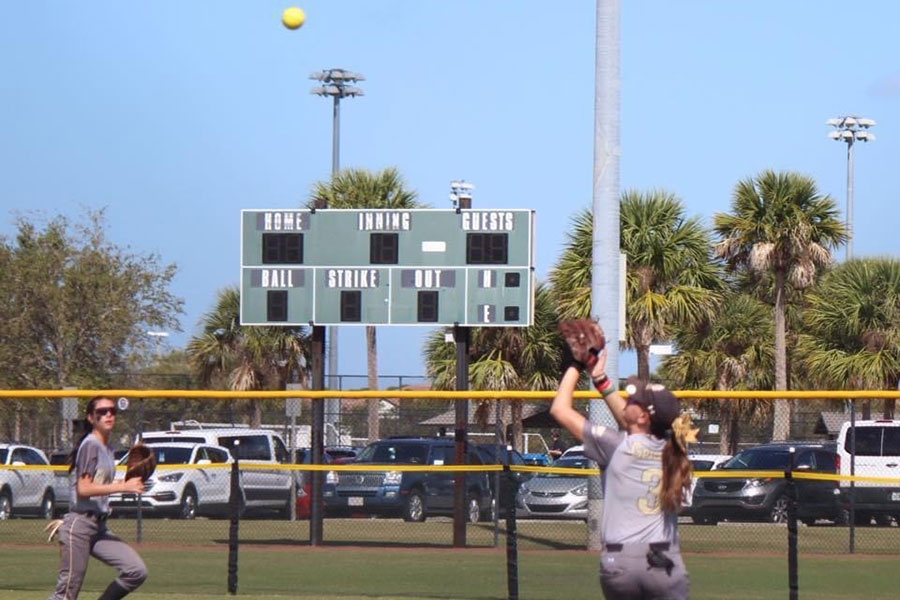 Interested in becoming a trainer?