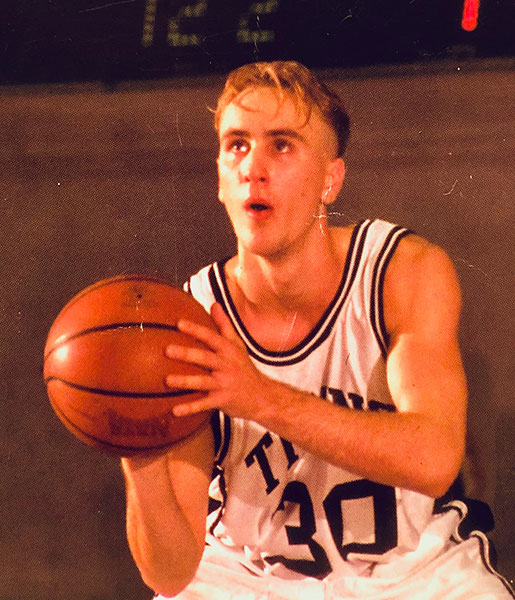 James Delsandro
Former NAIA Collegiate Basketball Athlete
James Delsandro is a former NAIA Collegiate Basketball Athlete who has coached at the high school level is now spending most of his coaching days giving back to the Harborcreek Elementary School System.  He is now affiliated with E2A2 providing high quality small group and individualized basketball training and skills enhancement.
Bachelor's of Science Degree in Mathematics
Westminster College
Masters in Curriculum and Instruction
Gannon University
Hall of Fame Inductions
McDowell
Westminster
Pennsylvania (Erie Chapter)
Coaching Experience
General McLane High School – Assistant Coach 1999-2005
Harborcreek Elementary – Head Coach 2015-Present
Athletic Experience & Accomplishments
Westminster College NAIA played 4 years
– 1000 Point Club
– Schools All Time Assist Leader
– 1996 Conference Player of the Year
– NAIA-All American Junior & Senior Year.
McDowell High School
– First Team All-Metro Selection
– 1000 Point Club
– Schools All Time Assist Leader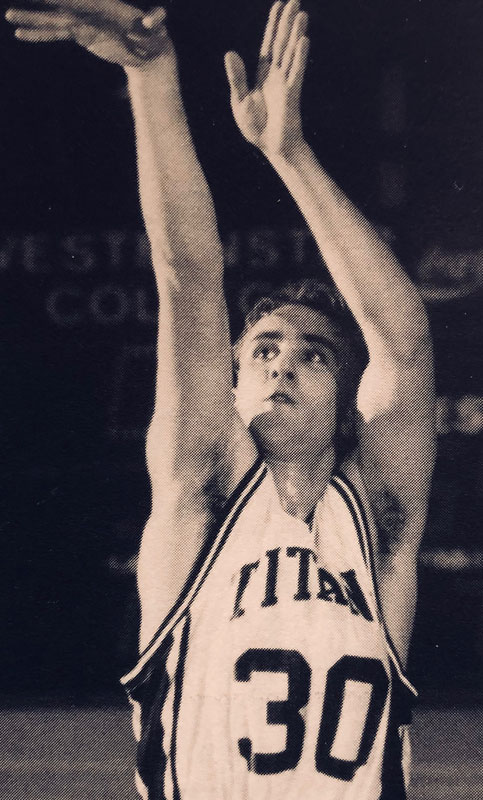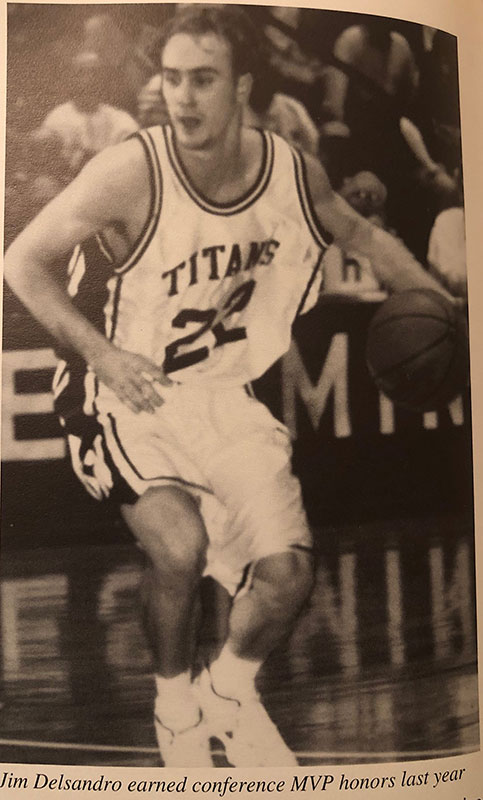 Interested in becoming a trainer?