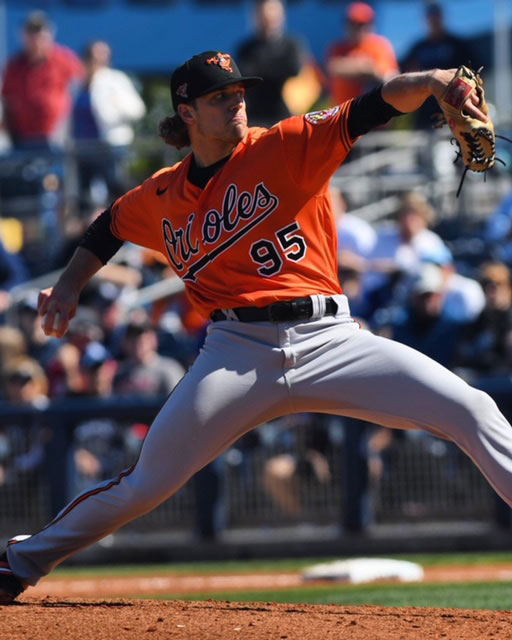 Isaac Mattson
Professional Baseball Player (Pitching Instructor)
Isaac is a former Division I athlete and current professional baseball player in the Baltimore Orioles organization. He's played with two organizations and spent time at every level of affiliated pro-ball (Rookie-AAA) and the Arizona Fall League in the last four years.
He has played under numerous coaches & managers throughout his career and has helped coach/advise several athletes along the way. Isaac believes firmly in the need for balance when it comes to training. We are first human, then athletes, and finally baseball players.
While striving towards his goal of playing in the Big Leagues in the near future, Isaac hopes to continue to give back to the Erie area. More so, his goal is to join fellow E2A2 trainers & coaches in their quest to help young area athletes fulfill their highest potential.
Harbor Creek High School

2x Second-Team All-State Pitcher
Harbor Creek Single Game Strikeout record holder (19K in 7IP)
Professional Baseball
19th Round Selection by Los Angeles Angels
2017 Pioneer League Post-Season All-Star
2019 MiLB.com Organization All-Star
2019 Arizona Fall League Rising Star
University of Pittsburgh
2015 Cal Ripken League Collegiate League Champion & All-Star
2016 Cape Cod League All-Star
2017 ACC All-Academic Team Member (Mechanical Engineering Major)
Coaching Experience
2015-2017 College & Summer League Clinic Coach
2017-18 Erie Area Pitching Coach
Interested in becoming a trainer?