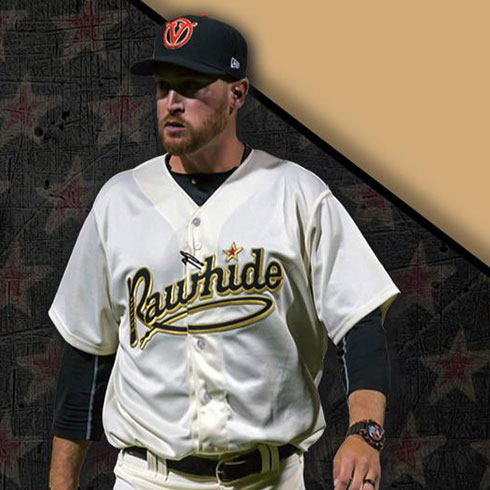 Shawn Roof
Baseball Skill Development
Shawn, a former NCAA Division I Athlete & former Professional Baseball Athlete, former Professional Baseball Coach is now a Manager in the Professionals and named 2019 Manager of the Year with the Visalia Rawhide.
To honor his love of Baseball, he instructs athletes within the Erie Steelheads organization through winter workouts and does individual player development. His past player experience has been extensive in the NCAA division I Collegiate and well as the professional level.
He was recently named to the Erie Seawolves All Team 25. Shawn has experience helping athletes achieve their personal goals of elite baseball, skill development & overall success.
In fall of 2019, Roof has joined the coaching and development staff at E2A2. He is now extending his love of the game by creating Developmental & Instructional Baseball Training programs combined with State of the Art Technology.
Bachelor of Arts: Community Health May 2017
University of Illinois | Chicago, IL
Division I NCAA Athlete | Baseball
2003-2007 | University of Illinois
2005 | Big Ten Champions
Professional Career | Baseball
2007-2011 | Detroit Tigers Organization – Lakeland Flying Tigers, Erie Seawolves
(2008-2011) & Toledo Mudhens
2012 | Minnesota Twins Organization – New Britain Rock Cats
1995-2019 | Erie Seawolves All 25 Team
Coaching Experience | Baseball
2013-2014 | Baltimore Orioles A-Ball Bench Coach (Delmarva Shorebirds & Fredrick Keys)
2015 | Indiana University Infield Coach & Assist. Hitting Coach
2016 | Arizona Diamondbacks Bench Coach, Kane County Cougars
Manager Experience | Baseball
2017-2018 | Diamondbacks, Hillsboro Hops 2019 | Visalia Rawhide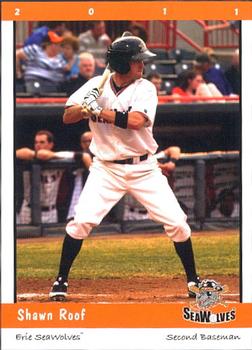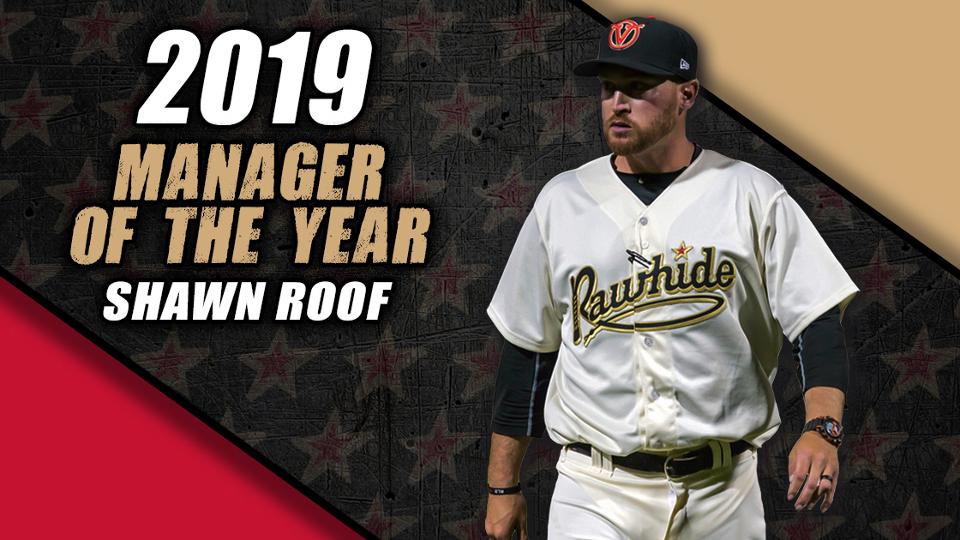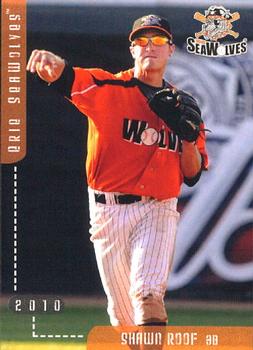 Interested in becoming a trainer?