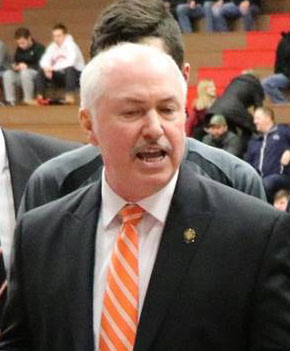 Mark Majewski
Coach Majewski requires no introduction if you are from or around the Erie Basketball Community. Coach has coached at various levels for 33 years. He is a firm believer of teaching fundamentals and his clinics reflect that philosophy.
Mark has coached 21 years at the Varsity High School Level with 10 years as the Villa Maria Boys Varsity Coach and 11 years as the Cathedral Prep Varsity Coach. His 21 year varsity career record of 312-224 going 125-119 at Villa and 177-105 At Prep. Coach Majewski's varsity teams have won five Region Championships, six AAAA/AAA District 10 titles, five Elite 8 and two Final 4 appearances.
Coach Mark joined the Prep Staff in 2006 and coached the Freshmen team for 2 seasons and compiled a two-year record of 40-6. During his tenure at Villa and Prep, the programs had 17 players advance to play at the collegiate level.
Coach began his coaching career at St. Benedict Academy as the girl's JV coach. Then he coached CYO boys' basketball for several seasons. He joined the boys' basketball staff at Villa in 1991 as the varsity assistant. Coach Mark then became the head JV coach at Villa in 1992 and took over the varsity program in 1995. Coach led Villa to 8 playoff appearances in 10 years at the school and to the programs' best year ever in 2005-06 finishing 21-9, second in District 10, reaching the Elite 8 in Class A and finishing ranked 6th in the State.
Coach Mark organizes and has directed Camps at Villa Maria and Cathedral Prep Basketball Camps, teaching valuable on-court skills and off-court lessons. He attended and earned his Bachelor's Degree in Management from Penn State Erie – The Behrend College where he also played basketball for 2 years.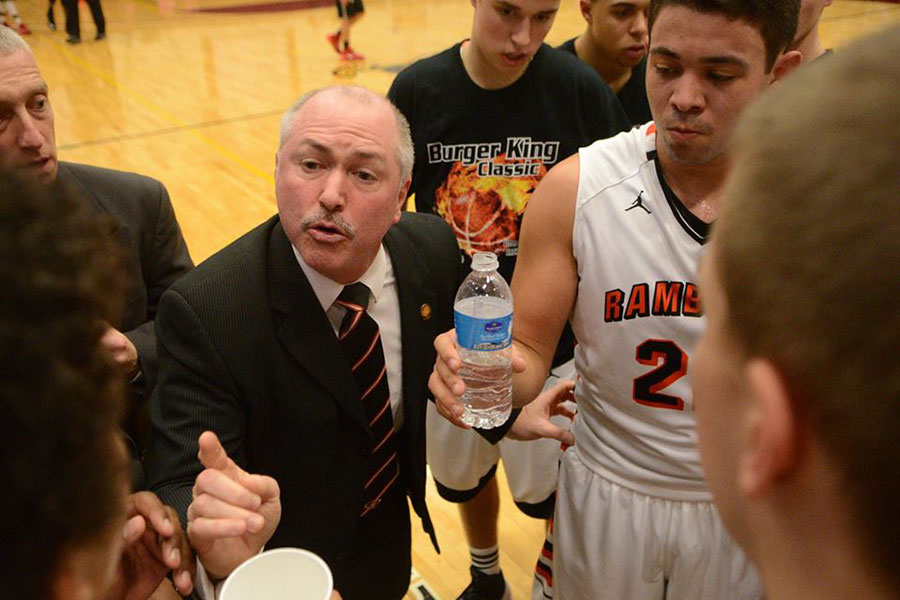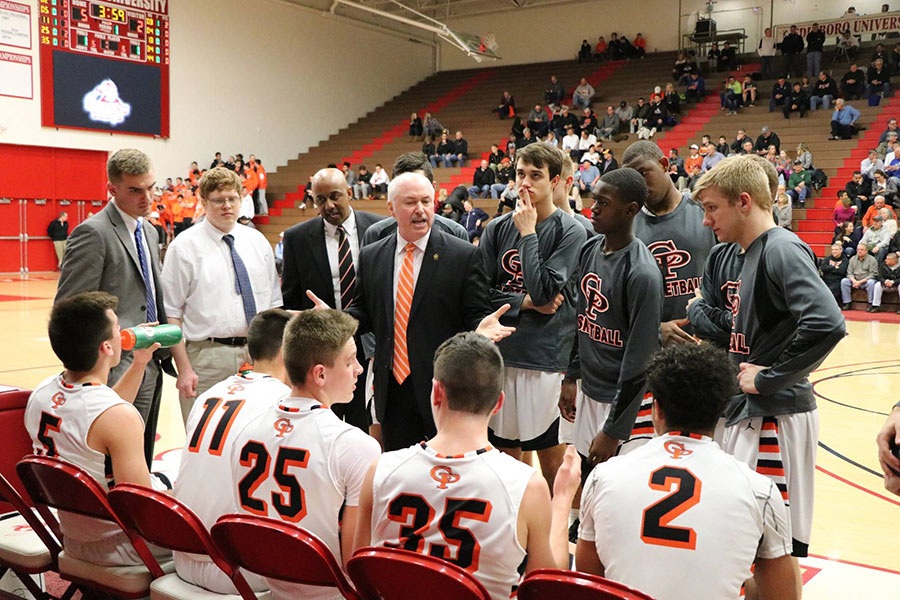 Interested in becoming a trainer?