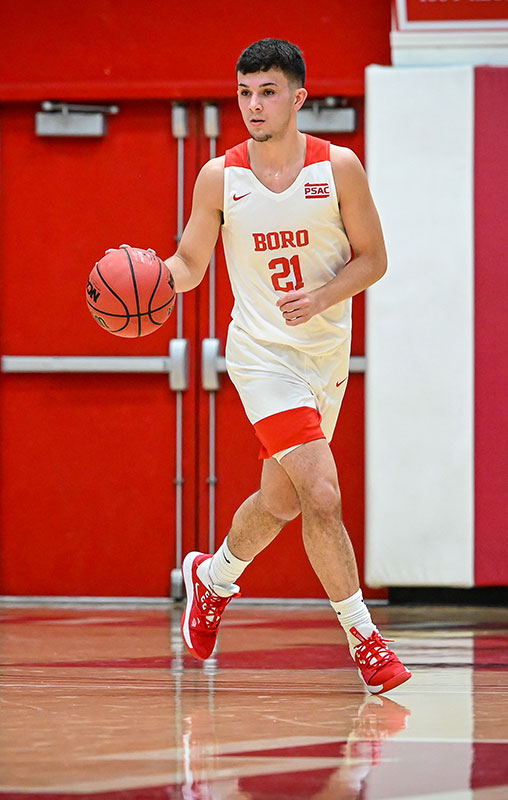 Jack Gallagher
Basketball
Jack is an Erie Native who graduated from McDowell High School in 2019. Jack competed and was a starter for 2 years at the Varsity Level for the Trojans. He led the team in both steals and assists in both years.
Jack was the 2nd Team All-Region in both his Junior and senior year. Jack was awarded an Athletic Scholarship in Basketball by Edinboro University. He has a commitment to his education and is pursuing his college degree in Business & Marketing.
Jack has a desire to give back and is both coaching and training athletes at Erie County Elite Athletic Academy. His love of the game and desire to see athletes grow and develop is apparent each time his is on the court.
Sign up and become a member at E2A2.net to begin scheduling with Jack.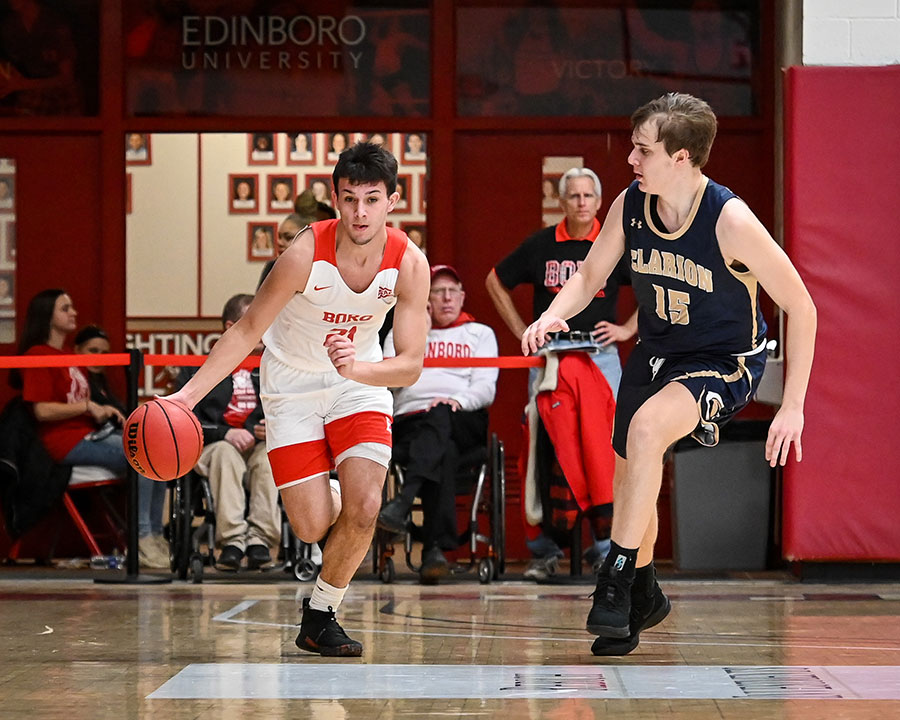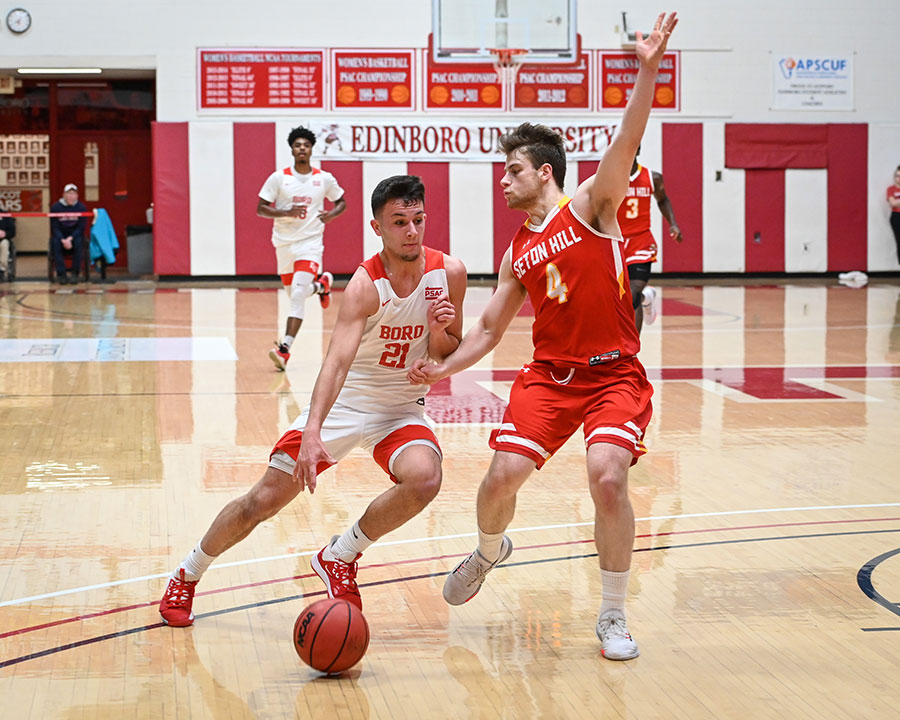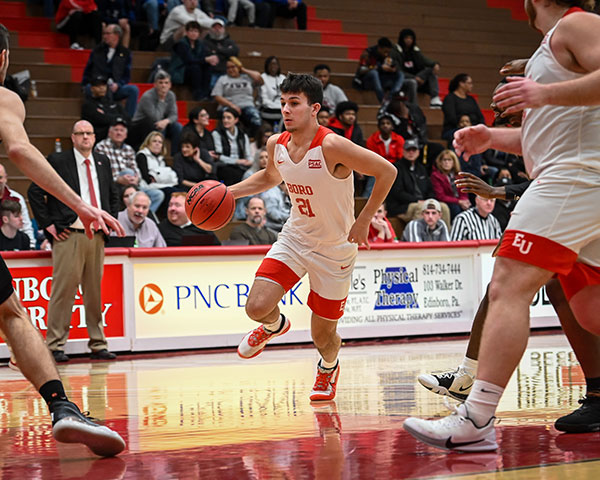 Interested in becoming a trainer?