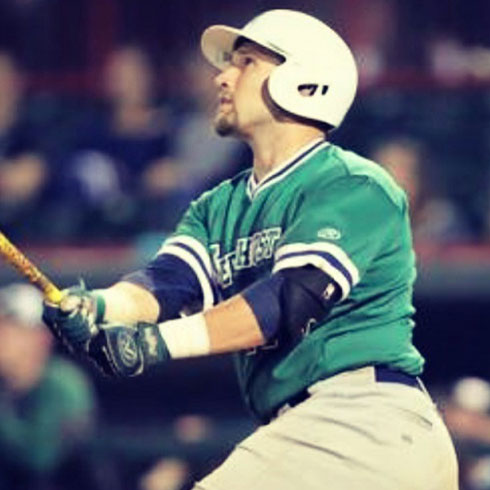 Jake Marinelli
Baseball Instructor
Jake, a former Collegiate D-II Baseball Athlete now coaches at the Collegiate level. To honor his love of Baseball, he also coaches a Prospect Baseball Squad within the Erie Steelheads Organization.
He has years of experience helping athletes achieve their personal goals of elite baseball performance, skill development & overall success.
Marinelli has an extensive playing career which then quickly transitioned into Coaching. He made his debut in the New York Collegiate Baseball League (NYCBL) for the Hornell Dodgers where he served as the teams pitching coach in summer, 2015.
In fall of 2015, Marinelli joined the coaching staff at Mercyhurst University. He helped guide the Lakers to a 43-14 record & top 10 finish during the 2016 campaign.
In 2017, the Lakers finished 38-8 as Marinelli helped coach them to their third consecutive top 10 finish.
Throughout Marinelli's 2 year coaching stint with the Lakers, they produced 3 players selected in the MLB draft, Atlantic regional player of the year, and Atlantic regional pitcher of the year. In 2017, he was appointed Head Coach at Mercyhurst Northeast.
Bachelor of Arts: New Media Communications
Mercyhurst University | Erie, PA
Division II Athlete| Baseball
August 2011- May 2015
Playing Career Record of 139-63
Awards:
Atlantic Region Gold Glove-Position Catcher
Senior Season:
Winner of the College World Series 2015
Ranked 4th in the country
Coaching Experience | Baseball
Summer 2015 – Coaching Debut
New York Collegiate Baseball League – Pitching Coach
Fall 2015 – Mercyhurst University Baseball Coaching Staff
Catching & Pitching Coach
Summer 2017 – Appointed Head Coach of Mercyhurst North East
Coaching Experience | Baseball
Summer 2018 – Head Coach Steelheads 2018 16 U Prospect Team
Summer 2019 – Head Coach Steelheads 2018 17 U Prospect Team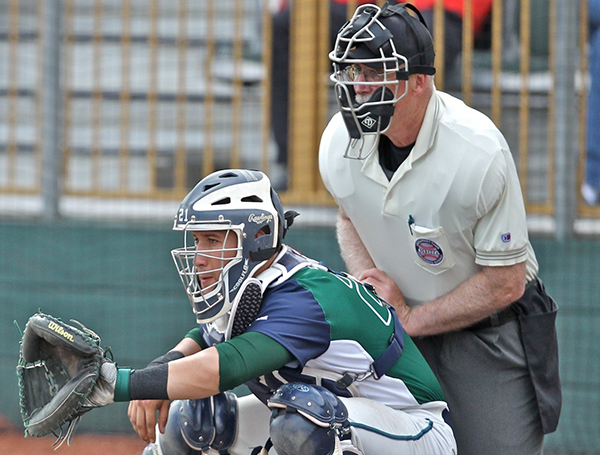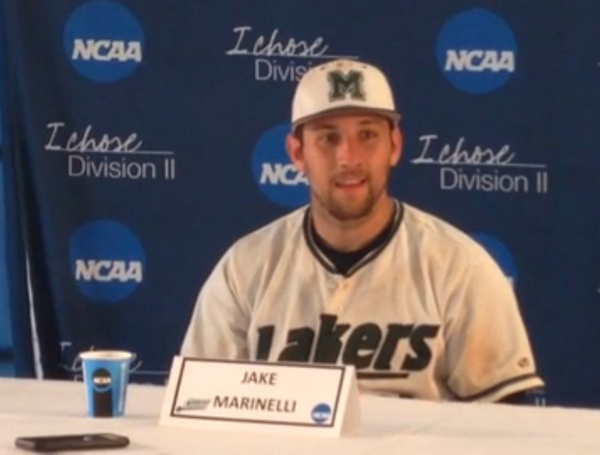 Interested in becoming a trainer?